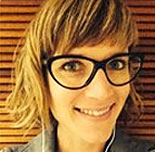 The best thing I like about this site? Its rich catalog and lots of customer reviews.
Found all I needed and even more. What is also important, I found dozens of reviews for each product and they helped me to make my choice. Thanks you so much, guys!
Jessica K.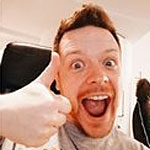 Awesome stuff, great prices, safe and fast delivery. And so user-friendly!
My brother showed me this webstore, and I got stuck. Had been searching for a couple of items for ages - and found them here at decent prices. Thanx, bro!
Thomas A.